Full-Service AC Repair Conroe Texas!
LET US BRING YOUR AC BACK TO LIFE!
We're your specialists for AC Repair, AC Replacement, and AC Installation in Conroe Texas!
Your Friend in the AC Business
Our Services
There is very little that we cannot do when it comes to air conditioning services. You can confidently reach out to us for AC repair, inspections, maintenance, installations, and replacement services whether you have a commercial property, a standard home, or a mobile home. We truly want to build relationships with our customers, so we take care not to leave anyone out who needs our help with AC Repair. While other companies shy away from HVAC work that isn't highly profitable or requires special training, that is not how we roll. We proudly serve the residents of Conroe Texas and surrounding areas with all their AC Repair needs.
We offer affordable AC repair, installation, and maintenance services for residential and commercial properties in Conroe Texas.
Our full-service residential and commercial heating services are designed to provide optimal comfort and efficiency.
We handle all types of HVAC equipment, including the unique systems designed for mobile homes.
AC Repair Conroe Texas
Our focus is on achieving your total satisfaction
with our heating & air conditioning services
It is rare to find an air conditioning contractor, AC repair Conroe Texas specialist, in the area, who isn't just willing to go the extra mile to satisfy their customers but focuses heavily on doing so. At Air On Time AC, that is part of our mission to serve Conroe Texas with exceptional AC repair. With decades of experience in  AC Repair Conroe Texas, we have learned a thing or two about anticipating our customers' needs and addressing them in the most efficient and helpful way possible.
Our licensed technicians are more than qualified to handle all your air conditioning needs, including AC repair, and with ongoing training, they get even better every year. We also continue to grow and expand our services while seeking out evolving technology and innovative ways that we can better serve our customers with AC Repair Conroe TX.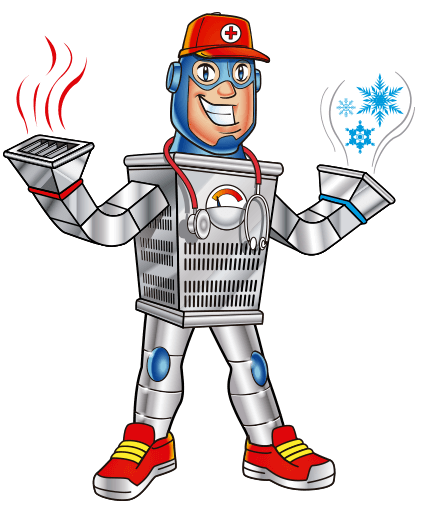 Great work, good price, and outstanding customer service. Our tech was Kyle, and he was extremely knowledgeable and a true professional who quickly identified the problem and had our AC system working again within an hour! He checked and ensured everything was working correctly and answered all our questions. I highly recommend Air On Time AC and recommend you request Kyle! Outstanding work.
Brian L.
James, Justin, and his team did a fantastic job diagnosing and fixing my AC issues on my two-year-old builder spec AC system. They took tremendous care to review the AC system, explain the current problems, and quote a repair plan. On the day of the install, they performed the work with care and professionalism and were happy to answer any questions I had. I would definitely recommend them to friends, family, and neighbors.
Zachary S.
I had to call on Saturday, and James, the owner, came out and took care of the problem to get the old unit through the weekend. Scheduled the new unit installation for Monday. He arrived on time, was personable and professional, and finished on schedule. Great price, and this unit is super quiet! The house feels amazing. Thank you so much for the great service! I absolutely will recommend this company to everyone!
Nathalie P.
Contact Us
You can rest assured that you will never be left with unanswered questions when it comes to the condition of your AC repair, heating & air conditioning or about the services we are recommending. We will help you fully understand how to care for your HVAC system and what it takes for it to remain reliable and efficient. Reach out to us today for all you AC repair needs in Conroe TX, to see for yourself the difference it makes to work with a company that will treat you like family.