Our AC company holds over thirty years of experience!
With temperatures averaging around 94 degrees Fahrenheit during the summer in New Waverley, Texas, air conditioning is essential for maintaining the comfort of you, your family, and your home. You don't want to be without cool air, especially when you need it most. Whether it's unexpected or just that time, needing AC work can be frustrating and inconvenient. That's why it's important to find a reliable AC company with extensive experience in AC systems so you can be sure your AC is in its best shape.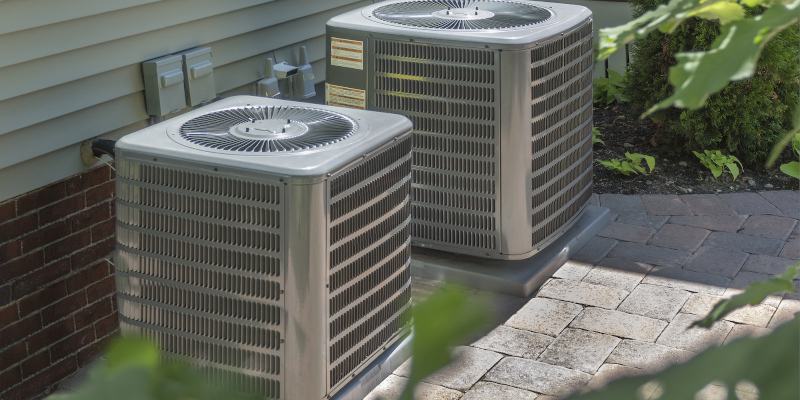 Typically, AC systems fall under the category of HVAC systems (heating, ventilation, and air conditioning). Most HVAC companies could handle working with your air conditioner, but you're likely to have an even better experience when working with a company that has over a decade of experience like ours. We are able to dedicate the needed time and attention to focusing on your AC system. Here at Air On Time AC, our team is especially capable of handling any inspections, installations, maintenance, and repairs that are necessary for keeping your AC system functional.
Our AC company has been serving the New Waverley area since 2009 and was founded on over 30 years of experience in this business, which has only further strengthened our commitment to serving our customers and exceeding their expectations. We'll work diligently to make sure your home is comfortable, no matter the time of year! For more information about our AC company, give us a call today!
---
At Air On Time AC, our AC company proudly serves Conroe, Richards, New Waverley, Willis, Montgomery, Bellaire, Panorama Village, and Lake Conroe, Texas.