Need an AC inspection? Air On Time AC has got you covered!
Air conditioning is one of those things that we tend to take for granted, putting it out of our minds until it suddenly stops working, and we're left sweating and wondering what went wrong. One of the best ways to avoid getting stuck with no cool air in the middle of the sweltering summer is to schedule a routine AC inspection to make sure your unit is running the way it should. For customers in the Bellaire, Texas area looking for a dependable company to trust with their AC inspection, we are here to help!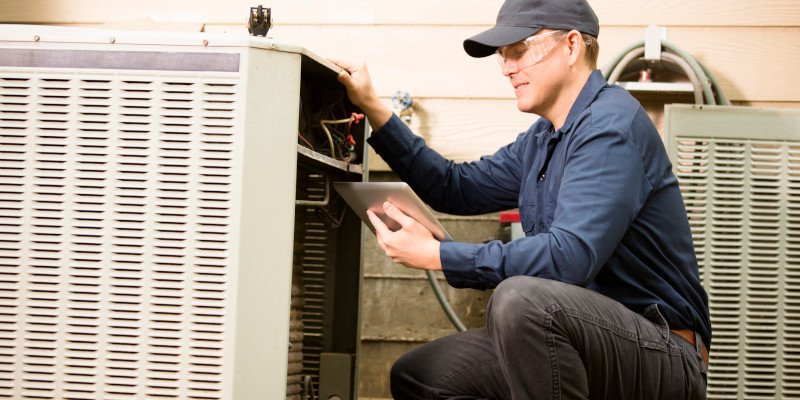 During an AC inspection, Air On Time AC's experienced technicians will thoroughly assess each component of your AC system to ensure that everything is working properly. They'll check for worn-out or damaged parts and offer recommendations on how to get the most out of your system and keep it in good condition. If they do find any areas of concern, they'll talk with you about what their concern is and discuss the best way to deal with any potential problems, whether that's making repairs as soon as possible or scheduling another inspection or maintenance visit later on. We work hard to make sure your home stays cool and comfortable even in the high heat and humidity of summer.
If you're in the Bellaire area, let us help you with your next AC inspection! Whether you're a long-time homeowner trying to avoid costly repairs down the road or you're buying a new home and want an inspection done as part of the real estate transaction, we've got you covered. Contact us today to schedule your next AC inspection!
---
At Air On Time AC, we offer AC inspection services in Conroe, Richards, New Waverley, Willis, Montgomery, Bellaire, Panorama Village, and Lake Conroe, Texas.