You can trust our air conditioning experts to take care of you.
Air conditioning is an absolutely essential service in the Lake Conroe, Texas area. If you've ever had your AC give out on you in the middle of the summer, you know that your home starts feeling a lot more like a sauna very quickly. That's why we here at Air On Time AC want to help you with any of your air conditioning needs. We are experts in air conditioning repair, installation, or troubleshooting, and we know you can trust our experience and knowledge.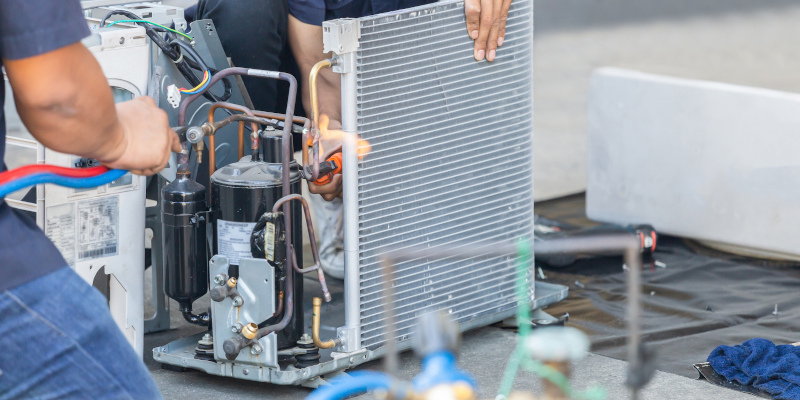 Our brand is built off of one important point: we take care of our customers' needs. No matter what kind of building you are in – a standard home, mobile home, or business – we can take care of it all. Our AC experts are here to help you and help keep you happy with your air conditioning unit. Should you need a repair or installation, we offer a one-year guarantee. In addition, the cost of a service call is absolutely free with repairs, and we know you'll be satisfied with the care you receive.
We want to be the friends you can rely on in the air conditioning business. We won't just show up, do the job, and leave; we keep in touch with our clientele to make sure things are functioning smoothly. We believe that when you trust our services, you are a part of our family, and we'll be sure to always treat you as such. If you're in need of air conditioning services, don't hesitate to give us a call. We'll take care of your needs and help you stay cool throughout the warm summer months.
---
At Air On Time AC, we offer air conditioning services in Conroe, Richards, New Waverley, Willis, Montgomery, Bellaire, Panorama Village, and Lake Conroe, Texas.
Similar Services We Offer: