Our team offers the comprehensive commercial heating solutions you need to keep your business comfortable throughout the winter.
While individual businesses can vary a great deal, there are a few things all businesses have in common, and one of them is the need for effective commercial heating. If you can't keep your facility warm in the winter, you will have dissatisfied workers and customers, and you may even have safety issues on your hands. Our team at Air On Time AC has extensive experience in the HVAC industry, including in commercial heating, and you can turn to us whenever you need help keeping your heating in good working order.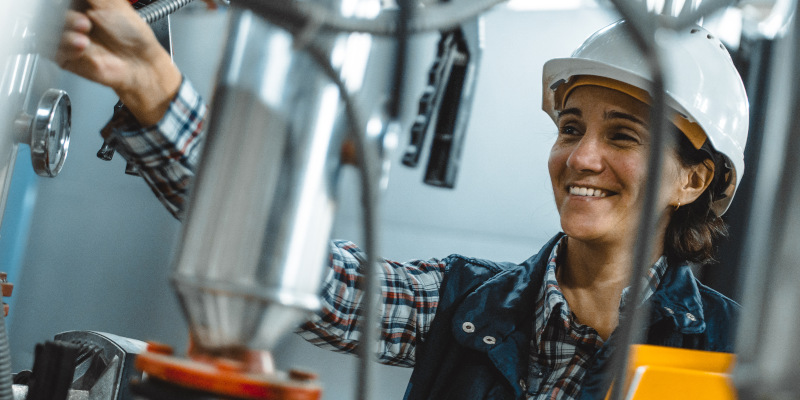 We offer a comprehensive range of commercial heating services to help you make sure your system delivers the effective, reliable performance you need. You can turn to us for commercial heating inspections and maintenance, emergency repairs, and even full replacements. If you suspect something is wrong with your heating, we encourage you to give us a call to have our experts check out your system as soon as possible—we'll quickly and accurately identify the problem and help you decide on your next steps from there. We can provide the effective repairs you need to get your heating back up and running, or if that's not possible, we can take care of the heating replacement process for you.
Our team is proud to serve the Conroe, Texas community, and we want to help you do what's best for your business. If you need commercial heating repair services, just give us a call to get our experts on the job.
---
At Air On Time AC, we offer commercial heating services in Conroe, Richards, New Waverley, Willis, Montgomery, Bellaire, Panorama Village, and Lake Conroe, Texas.
Similar Services We Offer: