Our commercial heating inspection experts will give you the information you need to take excellent care of your heating system.
In order to keep your business running smoothly, you will need to keep the facilities in good working order, and to do that, you will need to get the building inspected on a regular basis. One thing you'll need to keep an especially close eye on is the heating system, as heating malfunctions can create serious problems for your operation.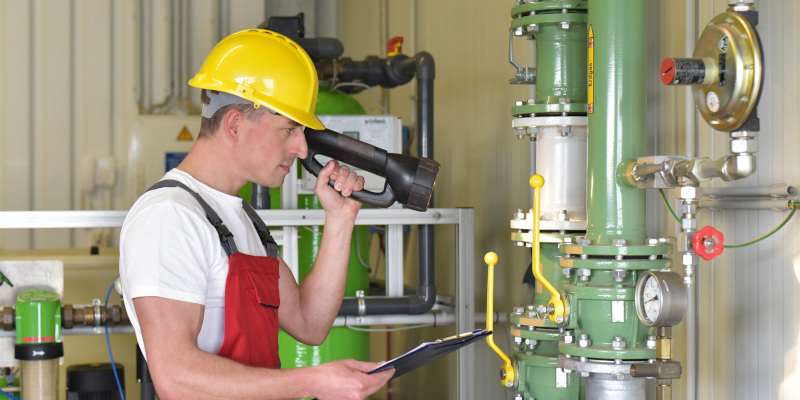 If you are looking for commercial heating inspection services, you can turn to our team at Air On Time AC. We have extensive experience in the HVAC industry, including plenty of knowledge about commercial systems, and you can count on us to examine your system and alert you to any problems or potential problems right away.
When you call us for commercial heating inspection services, we will carefully examine every part of your system to check for problems. We will take detailed notes on our findings and assemble everything into an organized, easy-to-read report for you, and we'll go over everything with you when we're done.
Our team will alert you to any major problems right away and offer suggestions on how best to address each one, and we'll make you aware of less immediate issues as well. If you like, we can even provide heating repairs to address these issues right away and prevent them from getting worse.
We are proud to serve the Conroe, Texas community, and we want to help you keep your facility's heating system in good working order. If you need a commercial heating inspection, just give us a call to schedule one as soon as possible.
---
At Air On Time AC, we offer commercial heating inspection services in Conroe, Richards, New Waverley, Willis, Montgomery, Bellaire, Panorama Village, and Lake Conroe, Texas.