Keep your building comfortable with our HVAC services.
If you manage or own a large commercial building, odds are there are aspects of it that you're unfamiliar with. For many business owners in the Lake Conroe, Texas area, one of these is the commercial HVAC system. This system helps maintain building temperature throughout the year by pumping air conditioning or heating throughout the structure, and it needs to be strong in order to function for an entire multi-level facility.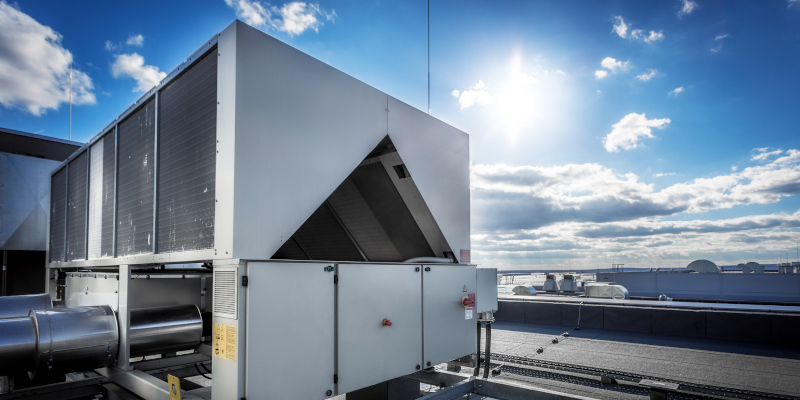 If something goes wrong with your HVAC system, you'll need some help to get it up and running again. That's why we here at Air On Time AC want you to know you can trust us with any of your commercial HVAC needs. A commercial HVAC system can be very complicated and run throughout the entire building. This means that when something is in need of repair or maintenance, it can be difficult to find exactly where the problem is.
Having a company that you can trust is crucial for when these moments occur, and we know that ours is the best company for you. We provide quality service to any building's central air and heating, and our highest priority is leaving you happy and satisfied with your care. We have the years of experience and necessary licenses to assist you with any commercial HVAC repair, and we are sure to keep in touch with our customers to make sure things are running smoothly. If your building is in need of some HVAC care, give us a call! We promise you'll be glad you did.
---
At Air On Time AC, we offer commercial HVAC services in Conroe, Richards, New Waverley, Willis, Montgomery, Bellaire, Panorama Village, and Lake Conroe, Texas.