We're experts in heating & cooling needs for residential and commercial clients.
Heating & cooling systems are some of the most important in any structure, as they maintain a consistent and comfortable indoor temperature. The heating system may consist of a furnace or heat pump, while the cooling system usually includes a central air conditioner. Both units connect to ductwork that runs throughout the space, ensuring that heated and cooled air is transported to every room. Although heating & cooling equipment may operate independently, the system shares a few key components. And if any of these components isn't working as they should, you could end up with a problem in your Conroe, Texas home or business.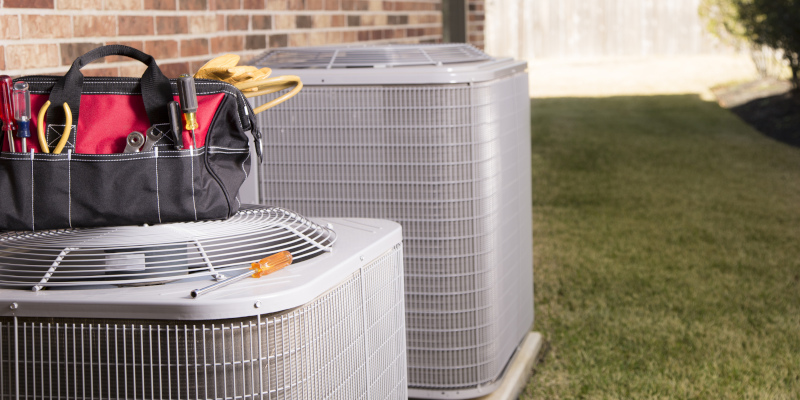 At Air On Time AC, we're experts in heating & cooling needs for residential and commercial clients. We have a team of experienced technicians who can work on equipment from nearly all manufacturers. When you have an issue with your system, whether caused by the furnace, heat pump, central air conditioner, or something else, we'll take a closer look and diagnose the problem. From there, we can recommend repair or replacement, depending on the situation. We're always honest and upfront in our findings, and we'll perform repairs whenever it's viable to do so.
The founder of our heating & cooling company set out to create a business focused on a high level of integrity and excellent workmanship. Over the years, we've established ourselves as a trusted provider of heating & cooling installation, replacement, repair, and maintenance. If you have any questions for our team or would like to request service, don't hesitate to reach out to us today.
---
At Air On Time AC, we offer heating & cooling services in Conroe, Richards, New Waverley, Willis, Montgomery, Bellaire, Panorama Village, and Lake Conroe, Texas.