When the weather turns cold, you depend on the heater to keep your commercial premises comfortable. One of the ways you can ensure reliability, optimal performance, and efficiency is arranging for commercial heating maintenance in the fall. Here are benefits you'll enjoy by having your heating system cleaned, inspected, and tuned up.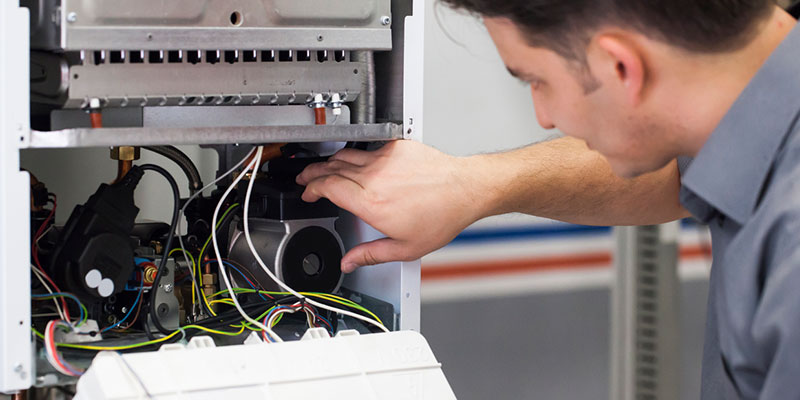 Save Energy. Neglected or dirty heating equipment works harder to maintain the temperature you desire. During routine maintenance, our knowledgeable technicians at Air On Time AC will lubricate moving parts, tighten loose connections if needed, and change the filter. We'll also inspect your thermostat calibration, airflow, and ductwork to determine the performance level of your heating system. We'll do all these and other heating maintenance tasks to ensure your heater performs efficiently, lowering energy usage.
Prevent Breakdowns. If your heating system breaks down, it can cause a lot of problems for your business. Such interruptions may even force you to stop all operations temporarily, leading to losses. To avoid finding yourself in such a situation, schedule for commercial heating maintenance with us. Our technicians can identify and repair developing issues before they cause a breakdown.
Increased equipment lifespan. Buying new heating equipment can cost you an arm and a leg. Since heating components are subject to wear and tear, timely maintenance is the best way to keep them running smoothly for many years. By investing in professional maintenance, you prevent premature system failure.
We have been offering heating repair and installation services to people in Conroe, Texas and surrounding areas for more than 11 years. Contact us today to schedule your fall commercial heating maintenance.