Indoor air quality isn't getting the attention it deserves. You may think that the emissions from factories and vehicles are the biggest threat to your health, but that's not always the case. While such pollutants are a major threat, your indoor air quality may actually matter more if you spend a great deal of time indoors. Ensuring you have healthy air in your home or business is critical to staying healthy. Here are some reasons why air quality services are vital.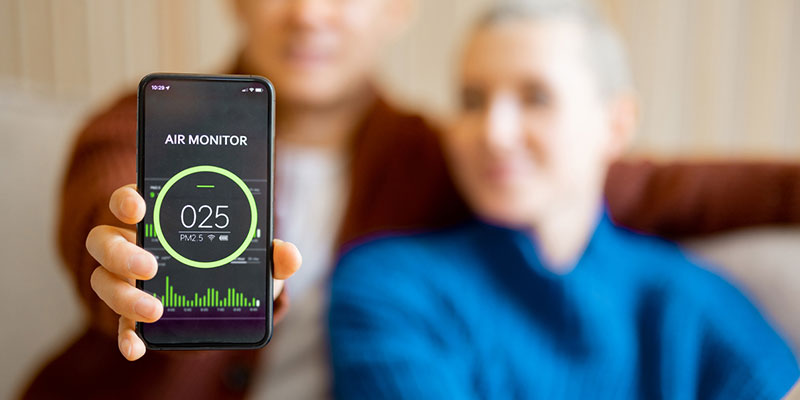 Ensure effortless breathing. We all know that breathing is essential to life, but even being in a spot where breathing becomes difficult is a big problem. If the air inside your house is contaminated, you're more likely to succumb to allergies and illnesses. An increase in indoor pollutant levels makes you feel stressed. Our experienced technicians at Air On Time AC are just one call away in case you need to improve the air quality in your house.
Eliminate odors. Bad odors are unpleasant to live with and may make you dread the idea of having visitors in your home. You can avoid finding yourself in such a situation by keeping your indoor environment healthier through controlling temperatures and humidity. Call us to discuss installing a top-quality air filtration system.
Improved sleep. Your productivity heavily depends on the amount of sleep you get, but contaminated air makes it difficult for you to sleep peacefully. To help you sleep better, our air quality services can make a big difference.
With over 30 years of experience, we understand what it takes to maintain desirable indoor air quality all year long. Contact us today for air quality services in Conroe, Texas and surrounding areas.