While there can be many indications that your furnace isn't performing as it should, that isn't always the case. That's why it is important to schedule a heating inspection annually. One issue that an inspection can catch that might not be symptomatic is a thermostat problem. While it is obvious you might have a thermostat issue if your furnace won't turn on, you might not notice if the temperatures are fluctuating unless it is a drastic change. In addition, you might not realize the HVAC equipment is running continuously or short cycling until it gets uncomfortable in your home or you get a very high utility bill. Depending on the style of thermostat you have, it could also keep losing its program settings.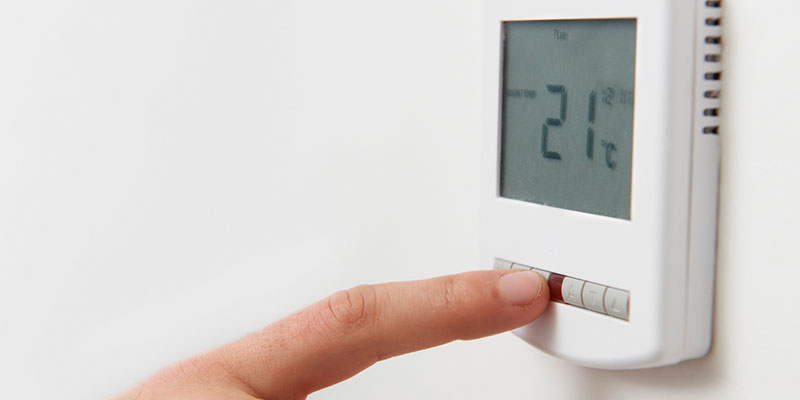 A heating inspection is important for more than catching thermostat issues. It is also critical for catching other small problems before they can advance. Having your HVAC system inspected and serviced twice a year is the best way for your HVAC system to enjoy a full, functional life and avoid an unexpected breakdown.
Another reason to consider reaching out to your HVAC company is to learn about other types of thermostats. There are many new styles on the market today, including programmable ones and those you can adjust using your mobile phone. You'll be in full control over the comfort and energy efficiency of your home.
At Air On Time AC, we offer a variety of HVAC services in the Conroe, Texas area, including dealing with thermostat issues and upgrades, as well as performing heating inspections. Reach out today with any questions you might have or to schedule an appointment at your home or business.