An AC system has four major parts, along with a number of pieces and mechanisms that hold the AC together and make it run properly. You might not even think about your AC system, but when you experience failure, you're probably going to wonder about those little pieces and why they aren't working.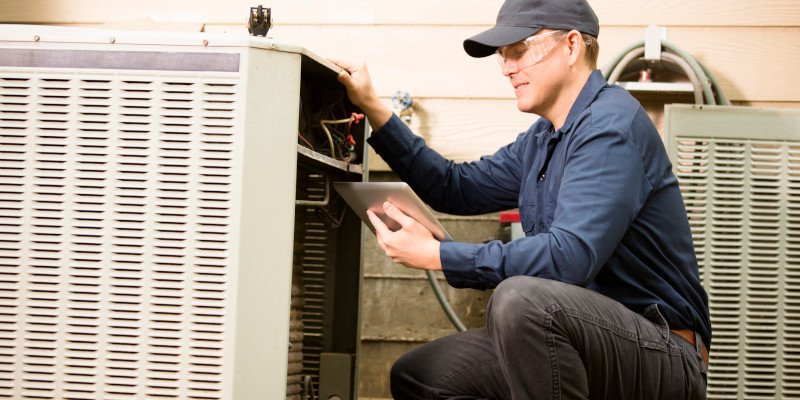 Thankfully, there are ways to avoid problems with your air conditioning. One of those preventative measures involve getting an AC inspection. It can be especially helpful to get this inspection done in order to avoid suffering in the Conroe, Texas summer heat. With over 30 years of experience, we have the training and expertise necessary to perform a proper AC inspection.
While we also serve our customers with our AC repair and maintenances services, we would much rather keep you comfortable and stress-free by inspecting your AC system and detecting any problems before they emerge. Typically, an inspection of your air conditioner would include checking all the safety features in your system, making sure the system is running efficiently, examining all the wiring and electrical parts, and confirming whether there are any issues that will need to be looked into.
Here at Air On Time AC, we are dedicated to keeping your AC system functioning and in top condition. We strive to give you the best experience when working with us, so you'll continue to rest assured that your AC system is in good, capable hands. If you need an AC inspection or any other AC work, contact us today!