Your heating bills can go quite high, especially during the winter. But you don't want to avoid using your heating system when you need it. Your system may need repairs once in a while and sometimes when you least expect. You want to make sure you know who to call when you are faced with a malfunction of your HVAC system. Choosing the right heating company can be a daunting task, but here are a few tips to keep in mind.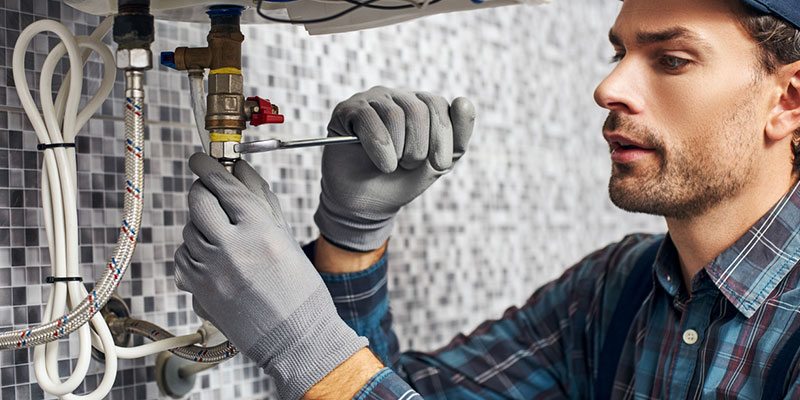 Experience is key. A contractor who has been in the industry for many years has handled different situations, so they probably have a solution to every heating or cooling problem you have. Also, when looking for a contractor, consider your property. At Air On Time AC, we serve both commercial and residential customers. Our founder has been in the business for over 30 years, so he understands what it takes to offer top-notch heating services. We have knowledgeable staff who have been offering heating installation and repair services to Conroe, Texas and surrounding areas for more than 11 years.
Guarantee. You want to work with a heating company that guarantees your heating system will work properly for a specific period. It can be frustrating if your newly installed heater breaks down, and you have to hire another contractor. We offer a one-year service guarantee, so you can be assured we stand behind our work.
A license matters. Always check the license before hiring a heating company. The license should be in accordance with your state's rules and regulations. We have a Texas License, so you can rest assured that we are qualified to provide the services you need.
Contact us today if you're looking for a reputable heating company.