Every asset you purchase that involves a sizeable investment is one that you want to take every precaution to keep in service for as long as possible. Your HVAC system, including both the air conditioner and furnace, is a prime example of an asset you wouldn't want to replace often. Just as you have your vehicle serviced regularly, you should also have an air conditioning and furnace inspection performed regularly.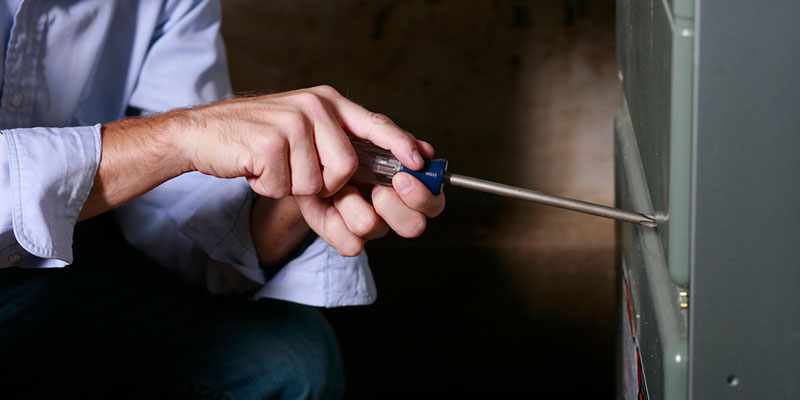 There are several reasons a furnace inspection can result in a longer furnace life. The first is because any small problems will be noticed before they can become bigger issues. When there is a minor concern involved, it often causes the furnace to work harder than it needs to, which wears it out quicker. It is also costing more to operate, which affects your monthly budget.
Another reason a furnace inspection can result in a longer furnace life is because maintenance includes cleaning the unit in areas you can't reach regularly. A cleaner furnace operates more efficiently, which enables it to have a longer life.
While not a direct concern for a longer furnace life, a furnace inspection also provides peace of mind that your furnace is operating efficiently and safely. If you would like to enjoy all these advantages at your home in the Conroe, Texas area, reach out to us at Air On Time AC to schedule a furnace inspection appointment. We will address all your questions, including those related to our other HVAC services. We also offer commercial HVAC services.