There are usually two reasons for an AC installation: you need an upgraded air conditioning system or you just need an air conditioner, period. It's hard to imagine life without air conditioning, especially here in the Conroe, Texas area. But thinking about that summer heat is all the more reason to appreciate your AC system. And because an AC system requires a lot of precision and technical work, you need a trained professional to trust with working with your air conditioning. Otherwise, you might find yourself facing insufferable heatwaves, electrical problems, or leaks.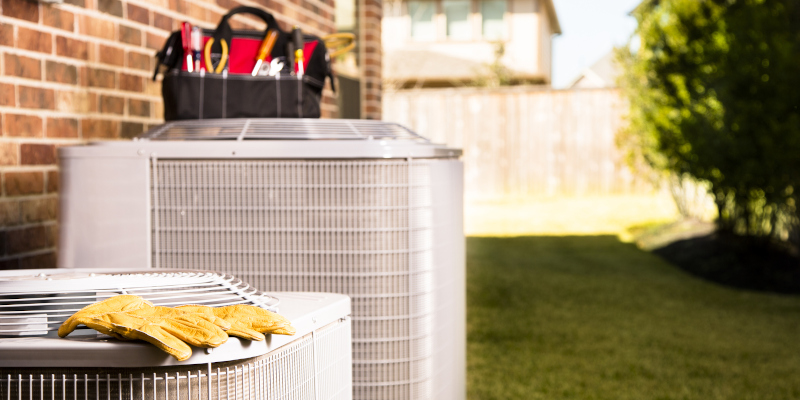 A professional AC installation will begin by determining what kind of AC is best for your home based on the ductwork and ventilation system. Then, the old air conditioner system and parts will be removed, and the new system will be prepped to be installed. It takes experience to make sure all the wiring, coils, fluids, and drains are set in place and will work safely.
Since 2009, our team has been dedicated to serving our customers in the Conroe area. Cool air is important, and that's something we never forget when working with your AC system. Additionally, our company holds over 30 years of experience in this business, so you know you'll be getting the best of the best when it comes to your new AC installation. We devote enough time and care so we can give all of our attention to best suit your needs. Give us a call at Air On Time AC for more information today!