We are about to enter the thick of the Texas summer, and most homes rely on properly working air conditioning to help make the summers more enjoyable. Unfortunately, air conditioners can break down or have issues at any time during the year. When you find yourself needing an AC contractor, we recommend following these tips for hiring the best AC contractor in your area.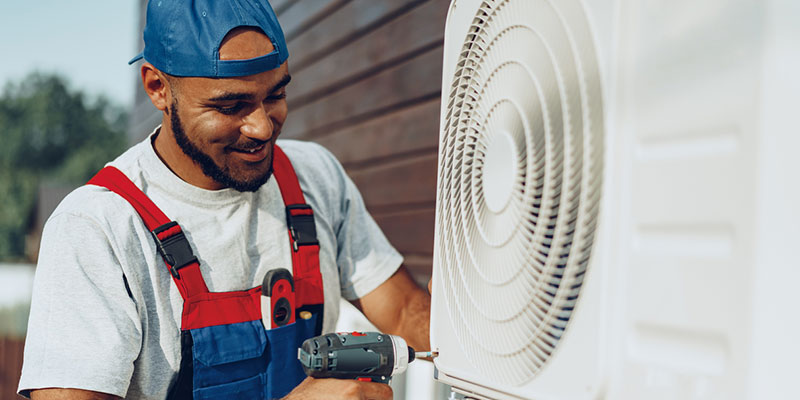 References – It is a great idea to ask any potential AC contractor for work references. Once you receive these references, be sure to follow up and call them. Ask them if they were satisfied with the work the AC contractor completed and if they would recommend them to others.
Research – It is important to learn about any potential AC contractor. How long have they been in business?  Are they licensed and insured? What scope of work are they able to perform?
Written Estimate – It is always a good idea to get estimates in writing. We recommend that you get several estimates and then compare them. It isn't always the best choice to choose the cheapest estimate. Take things like the timeline, cost, and experience of the companies into consideration.
Experience – The experience and knowledge of an AC contractor is vital to know. Before hiring the contractor, you will want to find out how much experience they have in what you want them to do.