Your furnace controls the air quality and temperature, keeping your house comfortable even if the weather is weather outside. To keep your furnace at peak performance, it needs an annual check-up. Fall is an excellent time for furnace inspection.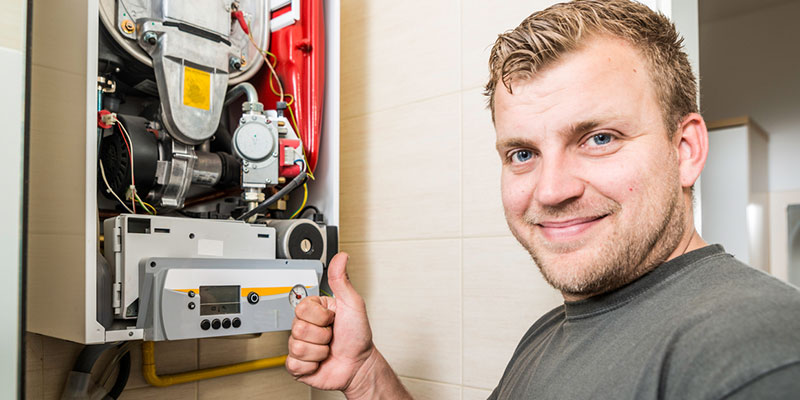 Here are some of the reasons why:
The temperature is mild. In the fall, the temperatures are still warm most of the time. Even though winters in Texas are typically much warmer than they are for our neighbors to the north, you don't want to be left shivering if we do get a cold snap. Getting your furnace inspection in the fall ensures it operates smoothly when you need it to kick on.
Prevent health problems. A professional furnace inspection from us at Air On Time AC is great for your health because we can detect carbon monoxide leaks that can cause sickness. A clean furnace reduces the circulation of dust and allergens in your home. You don't want to risk breathing issues in the middle of winter, so the fall gives you enough time to ensure everything works as desired.
Ensure maximum comfort during the winter. If your furnace doesn't work properly, it can drive up your utility bills. During the winter when you need to turn on the furnace, your heating bill may spike. Since you can still do without the furnace for some time in the fall, our technicians can do your furnace repair to ensure you don't encounter avoidable breakdowns during the winter.
We have over 30 years of experience, so you can count on us for trustworthy, top-quality services. If you need a professional furnace inspection, call us today.