If you own or manage a commercial space, you'll want to make sure that your commercial heating system gets the attention it needs to function properly once it gets chilly outside. However, you may not be as interested in prioritizing your commercial heating system as you are in your home heating system. Commercial heating maintenance is just as important as maintaining your home heating system for these big reasons.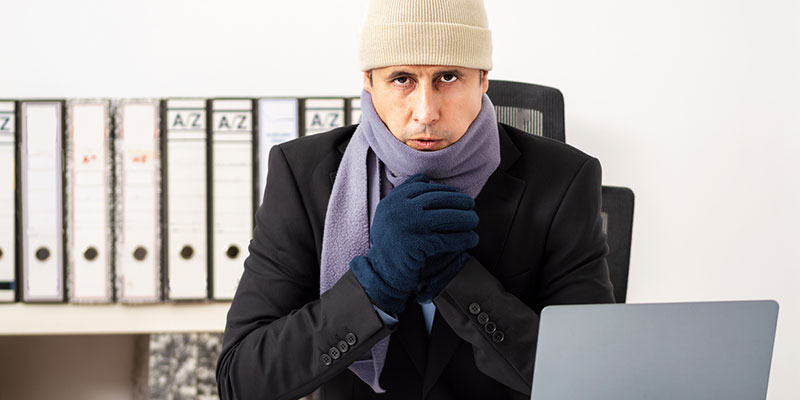 Your employees need to be comfortable. You don't want all of your employees struggling to stay warm in your office or other commercial space. When people are too cold for an extended amount of time, the likelihood of sickness increases, which can decrease productivity and make your employees upset. Commercial heating maintenance can help make sure you and your employees are comfortable.
You can avoid damage. Decreased temperatures can cause water to freeze, which can damage a faulty commercial heating system. These damages can be expensive to fix, so make sure to hire commercial heating services to help avoid these issues.
You may save on energy bills. Did you know that a faulty or damaged commercial heating system may be more inefficient and cause you to have to pay more money to keep your space heated? Having a professional heating contractor perform any needed maintenance can help you save on your energy bills.
Don't neglect your commercial heating system. Having one of our professional heating contractors here at Air On Time AC take a look at your heating system before there are any issues can help save you a lot of stress and money, so give us a call today.