Make sure your home is getting the hot water you need.
Water heaters typically last anywhere from 10 to 20 years, depending on factors such as the type of water heater, amount of regular maintenance performed, and more. At some point, you're going to need a new water heater to heat your water for your shower, washing machine, dishwasher, and more. If you're in need of water heater installation services for your Conroe, Texas home, be sure to reach out to us today.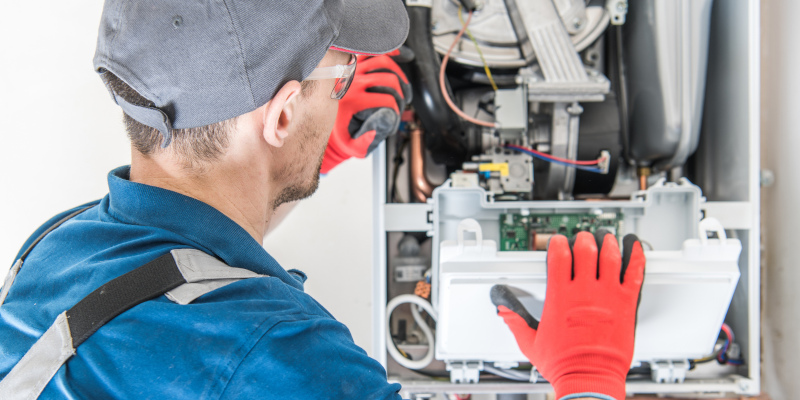 There are a number of signs that your water heater is on its way out. One of the biggest and most noticeable signs is a lack of hot water. If you're consistently finding yourself without the hot water you need for your day-to-day activities, there is likely something wrong with your water heater itself and you may need a new one. That's where we come in. Our water heater installation services can make sure your home is getting the hot water you need.
At Air On Time AC, we've been helping people feel comfortable in their homes for over a decade, and we don't just stop at air conditioning systems. We offer a wide range of services to keep you comfortable at home, including water heater installation services. You need hot water for many different chores and comforts at home, so don't spend any more time in freezing cold showers when you can take a more comfortable one. Call us today for all of your water heater-related needs.
---
At Air On Time AC, we offer water heater installation services in Conroe, Richards, New Waverley, Willis, Montgomery, Bellaire, Panorama Village, and Lake Conroe, Texas.