If you want your boiler to run smoothly for years to come, don't neglect maintenance.
Like most other machinery and systems within your home, your boiler will benefit from periodic maintenance. Regular boiler maintenance about once a year will help extend the lifespan of your boiler. This is because professional maintenance services will notice the small issues that pop up and get worse over time, which can cause your boiler to quickly deteriorate and become irreparable sooner than it should. To get the most out of your boiler, be sure to hire our boiler maintenance services to take a look at your boiler, perform any maintenance necessary, and recommend repairs, if appropriate.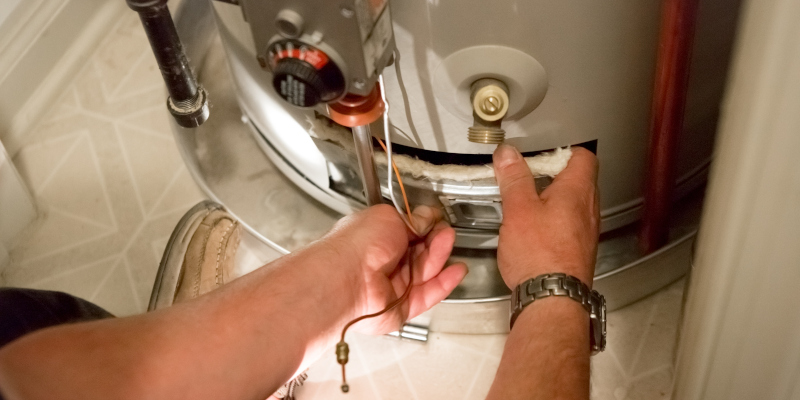 Our boiler maintenance services involve a visual inspection of the boiler before any cleaning or other maintenance occurs. This allows us to take note of any glaring issues to make you aware of. We also check all of the various components of the boiler. This type of machinery is pretty complex and requires a trained eye to catch any issues, which is why it's important to hire a professional contractor for your boiler maintenance needs. Attempting to check things out on your own or calling a friend or family member without the necessary qualifications can mean glazing over problems that should be given more attention.
We at Air On Time AC know that yearly boiler maintenance is crucial for extending the life of your boiler so it lasts for years to come. Our services will help your boiler function properly for as long as possible, so if you're in the Conroe, Texas area and you need boiler maintenance services, be sure to call us today.
---
At Air On Time AC, we offer boiler maintenance services in Conroe, Richards, New Waverley, Willis, Montgomery, Bellaire, Panorama Village, and Lake Conroe, Texas.