There are many benefits of scheduling regular furnace maintenance appointments.
Furnace maintenance is an important task that should be on your annual home maintenance list to have completed by an experienced professional. At Air On Time AC, we recommend reaching out to us in the fall so you can have confidence that your Conroe, Texas home will remain a comfortable temperature during the winter and that your heating bills will be the lowest possible. Our furnace maintenance visit involves a 21-point inspection that checks every accessible part of your furnace.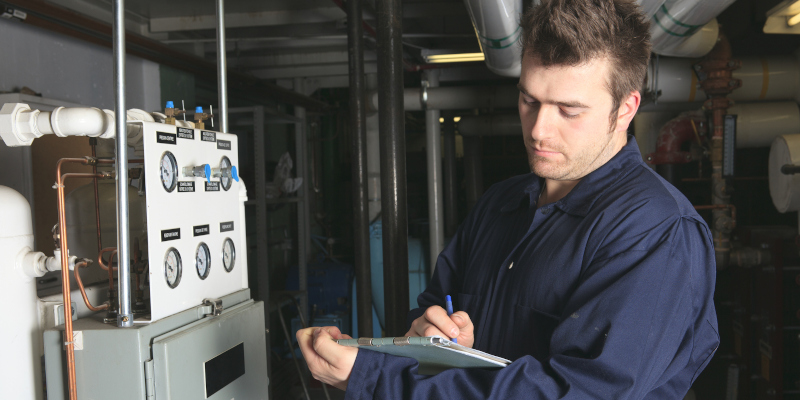 Energy efficiency and reliability are just two good reasons for regular furnace maintenance. Another is to extend the life of your furnace. Keeping it in top condition means it won't have to work as hard so it won't wear out as soon as it would otherwise. If you want the full functional life from your furnace, don't skip your annual appointment for furnace maintenance.
Another benefit of furnace maintenance is to catch problems before they can reach an advanced stage. You can save repair costs this way and even premature failure in some cases. We can also keep you informed about the condition of your furnace, so you'll have advance notice of when it might be time to consider upgrading to a more energy-efficient model that will save you money in the long run.
One last benefit of furnace maintenance to share with you is that when you sell your home, a savvy buyer might want to see evidence that the furnace has been properly maintained. You may get a higher selling price if you can show you've had regular maintenance performed. Contact us today if you are ready for furnace maintenance or any other HVAC services your Conroe, Texas home requires.