Let us show you that when you need furnace repair, you'll get the first-class results you deserve.
When you've come to the realization that your furnace is not working or is underperforming, you need a furnace repair professional who understands the urgency involved in getting it working properly. At Air On Time AC, we proudly serve the Conroe, Texas area as a family-owned and operated business with a dedication to customer satisfaction as a core value.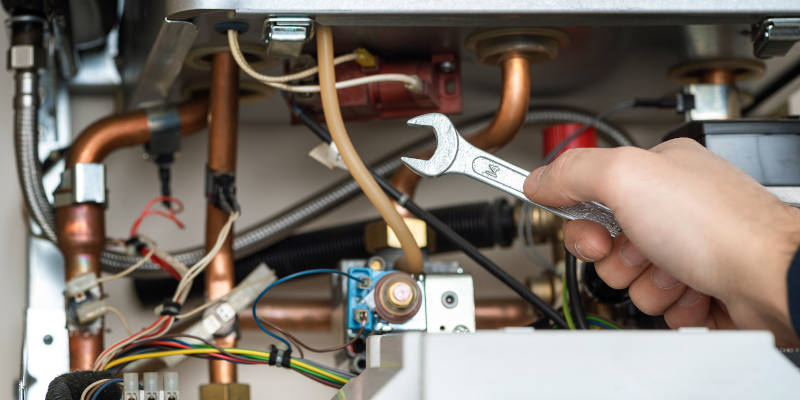 Our licensed technicians have many years of furnace repair experience, and our founder has more than 30 years of experience in the industry. Quickly diagnosing your problem and making the appropriate furnace repair is a priority to return your home to a comfortable temperature.
At Air On Time AC, we look at every service visit as an opportunity to prove that to us, you are more like family than a customer. We will always advise you about the most cost-effective, yet reliable, solution for your furnace repair. Your questions will be answered to your complete satisfaction, so you are confident proceeding with the furnace repair or replacing the furnace if that turns out to be the better solution.
We back our workmanship with a one-year guarantee so you can be confident our furnace repair solution has been implemented correctly. We are experienced with all furnace models, so you can rest assured that your furnace will be up and running in no time.
If you need furnace repair or you have questions about any of our heating and cooling services for your home or even your business, don't hesitate to reach out to us. We also offer mobile home HVAC services.