Don't let the cold winters get the better of you – have a heater you can trust!
Winters have been getting colder in the Lake Conroe, Texas area. While it may be unpleasant to have to bundle up outside, these chilly days can also make for some great family memories inside, playing games or sharing treats with the heater keeping you warm.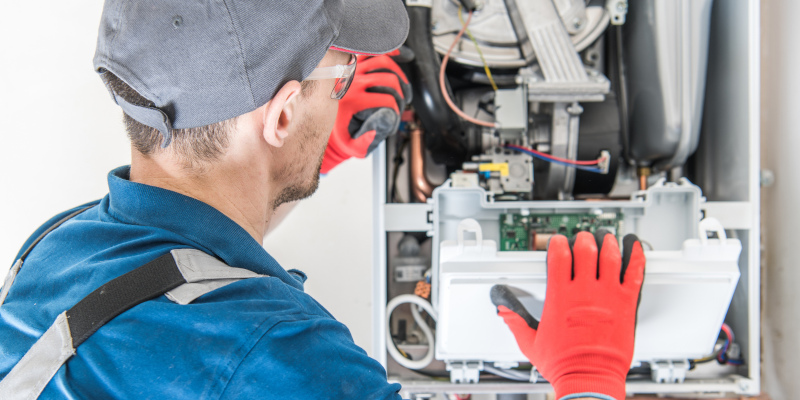 Unfortunately for many families, however, heating units don't always work the way they are supposed to, and some families may be facing cold nights until they can get these units repaired. That's why we here at Air On Time AC want to be your one-stop shop for all your residential or commercial heating needs. We have been in business since 2009, and we know you can trust our services to take care of your family through any winter storm.
Our team excels in heating installation and repairs, and we almost never encounter a problem we don't have a solution to. We are so confident in our ability that we offer a one-year guarantee on our services, and we also make sure to follow up with our clients to make sure things are functioning as they should.
When you trust us to take care of you, you are a part of our family, and we treat you the way you deserve to be treated. Our customers' happiness is our highest priority, and we believe in dependable service and high-quality repairs. If your family is facing a cold winter, give us a call. We will be happy to help with any heating needs you have, and we know you can trust our expertise. Contact us today to learn more or schedule your appointment.
---
At Air On Time AC, we offer heating services in Conroe, Richards, New Waverley, Willis, Montgomery, Bellaire, Panorama Village, and Lake Conroe, Texas.