Get your HVAC repair or replacement job done right by hiring the right contractor.
Maintenance, repairs, or replacements for your home or business' heating, ventilation, and air conditioning (known as HVAC) system can be stressful to deal with. When issues with your HVAC system arise, you want to make sure to get them addressed quickly but also properly, so you won't have to deal with them again shortly down the road. Hiring the best HVAC-related service provider for your Conroe, Texas residential or commercial space means finding the best HVAC contractor for your needs.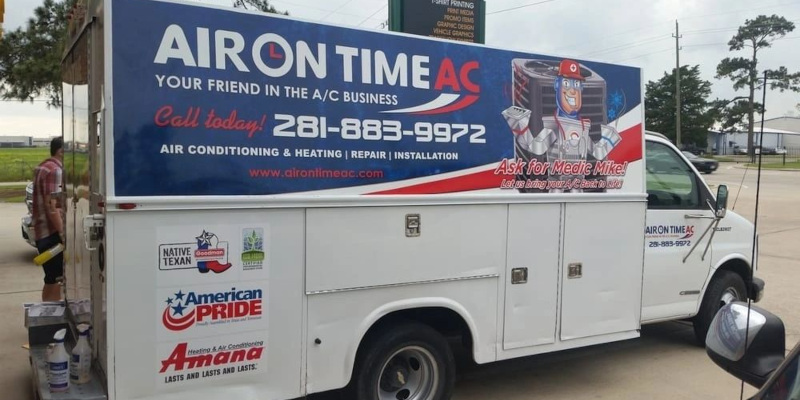 There are many options out there in terms of finding an HVAC contractor who will best take care of your HVAC concerns. It can be difficult to know what to look for in an HVAC contractor to address your needs the right way. One thing to keep an eye on is their amount of experience. Having a lot of previous experience in the field means your contractor will have seen many different scenarios and issues that home and businessowners have encountered with their HVAC systems, so they will be able to accurately pinpoint what is wrong with your system and then know how to properly take care of the issue. We have been operating here at Air On Time AC since 2009, so we have over a decade of experience addressing HVAC issues and are happy to help you with your HVAC questions and concerns.
We are also licensed through the Texas Department of Licensing and Regulation, so we know how to safely and effectively work with your HVAC system. Let us help minimize the stress that HVAC system problems can create. Reach out to us today.
---
At Air On Time AC, our HVAC contractors proudly serve Conroe, Richards, New Waverley, Willis, Montgomery, Bellaire, Panorama Village, and Lake Conroe, Texas.
Similar Services We Offer: