Avoid the hassle and problems that come with DIY HVAC repairs.
There are many different videos, tutorials, and instructions out there that promise to help you take care of your heating, ventilation, and air conditioning (known as HVAC) problems by yourself. With how frustrating it can be to deal with problems with your HVAC system, it can be tempting to rely on these DIY methods to address the issues as soon as you can, but trying to repair or deal with other problems without the help of an HVAC company can end up making things worse for your Conroe, Texas HVAC system.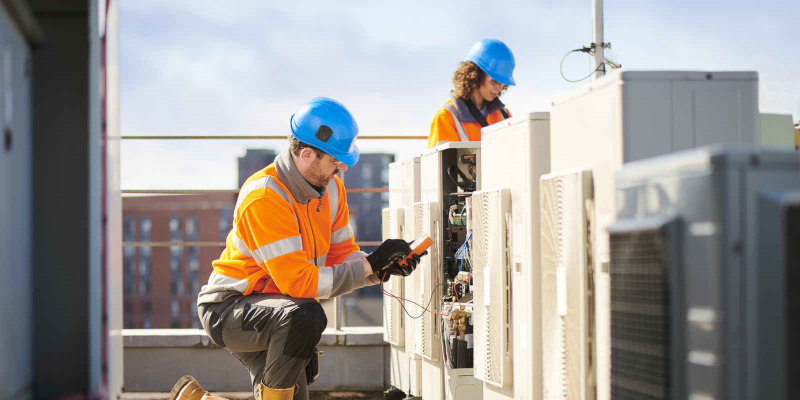 While some simple maintenance items for your HVAC system can be done at home, particularly things like minor cleaning, an HVAC company is much better qualified and equipped to handle larger projects to get your HVAC system up and running again. They have experience as well as special training and licensures that allow them to diagnose and properly address the problems your HVAC system has.
In addition to having the necessary qualifications, a good HVAC company will emphasize regular and clear communication with you, so you aren't kept in the dark about any necessary repairs, maintenance, or replacements your HVAC system will need. We here at Air On Time AC value our relationships with our customers because we believe that doing so will allow us to best address your needs. If you're encountering HVAC system problems, don't try to handle them yourself. Reach out to us today to work with an HVAC company you can trust to get the job done right.
---
At Air On Time AC, our HVAC company proudly serves Conroe, Richards, New Waverley, Willis, Montgomery, Bellaire, Panorama Village, and Lake Conroe, Texas.