We offer residential HVAC services for a more comfortable home.
We know that the weather in Conroe, Texas makes it nearly impossible to live without sufficient heating and cooling. Without it, you might feel like you're freezing in the winter and melting in the summer, and you should never have to feel that way in your home. We want you to feel at home in your house and provide you with the maximum comfort. That's why we offer residential HVAC services.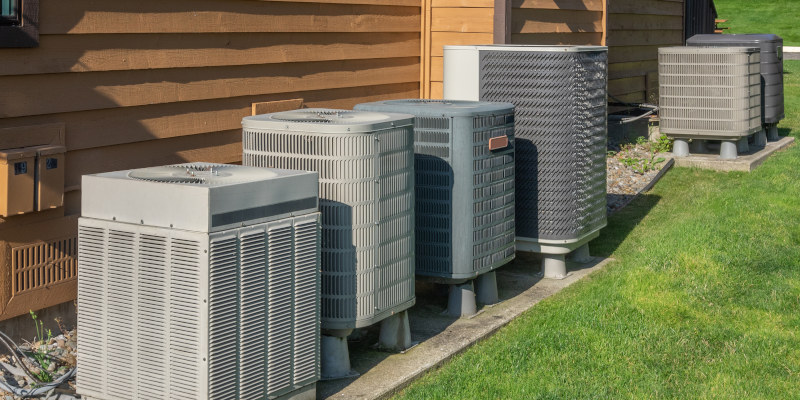 HVAC stands for heating, ventilation, and air conditioning. It's an all-in-one system that helps you maintain comfortable temperatures in every season. You also get to manage your indoor humidity and air quality. By keeping the humidity under control in your house, you limit moisture and preserve your home's structure, flooring, walls, and more from damage. In addition, by having proper ventilation, you make sure your indoor air is clean and free of allergens like dust.
At Air On Time AC, we offer a range of residential HVAC services, from inspection, installation, and repair to replacement. We do our best to make sure your HVAC system is running smoothly and properly so you can get results in the most energy-efficient way possible.
We are proud to have served Conroe and surrounding areas in the state for over a decade. As a family-owned and operated business, we care about the community and building relationships with our customers. If you ever have any questions about our residential HVAC services, don't hesitate to contact us. We look forward to hearing from you.
---
At Air On Time AC, we offer residential HVAC services in Conroe, Richards, New Waverley, Willis, Montgomery, Bellaire, Panorama Village, and Lake Conroe, Texas.
Similar Services We Offer: