Our experts provide top-notch mobile home AC replacement services to help you keep your home cool and comfortable.
If you have lived in a mobile home long enough to need repairs of any kind, then you have most likely found that it's difficult to find technicians to do those repairs for you. In particular, the HVAC systems in mobile homes are significantly different than those in other types of buildings, which makes it especially challenging to find a team who can provide AC repairs or other services. Fortunately, if you are in the Conroe, Texas area, then you can turn to our team at Air On Time AC to get the mobile home HVAC services you need, as we offer a comprehensive range of options, including mobile home AC replacement.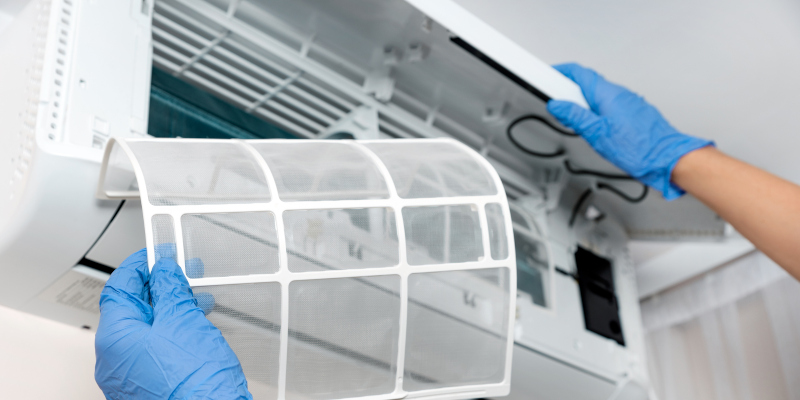 Our company was founded in 2009, but even prior to that, our technicians and team members came from long backgrounds in the HVAC industry. This means that we can offer a wealth of experience that allows us to provide top-notch results on a variety of projects, including mobile home AC replacement. If your home's AC is malfunctioning, we encourage you to reach out to our experts to have it assessed—from there, we will determine the best course of action and get to work providing the expert repair or replacement services you need.
Our team is proud to serve our community, and we want to help you keep your mobile home comfortable in all weather and seasons. If your existing AC unit has broken and needs to be replaced, don't hesitate to give us a call to get our mobile home AC replacement team on the job.