We provide top-notch mobile home heating services to help you stay warm this winter.
Our team at Air On Time AC understands that living in a mobile home presents some unique challenges. For example, the walls of a mobile home are generally thinner and have less insulation than those of a standard building, which can make it difficult to keep your residence warm in the winter. Fortunately, we are here to help you with all your mobile home heating needs, and you can count on us to help you and your loved ones stay warm and comfortable even on the coldest nights.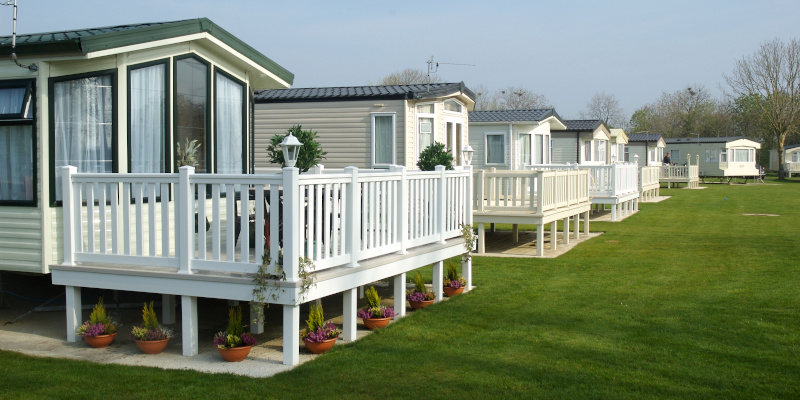 One of the reasons why our company offers mobile home heating services is that mobile homes account for over 10 percent of all housing structures in the United States, which means that those who live in them are a significant population that needs to be served. Our team is committed to providing that service, as we have the necessary skills and experience to work with the unique HVAC systems of these smaller housing structures. If you need someone to service your heating system, we advise you to look for an expert with experience working on mobile homes, as the systems in standard homes differ significantly—luckily, we are always here to provide the top-notch services that you need.
We are proud to serve the Conroe, Texas community, and we want to help you keep your mobile home as comfortable as possible. If you are looking for mobile home heating services that will give you the solutions you need, just give our team a call.
Similar Services We Offer: