Our experts have the right experience to handle all your mobile home heating installation needs.
Our team at Air On Time AC has extensive experience in the HVAC industry, and we provide a comprehensive range of services for a wide variety of clients. For example, we have worked on countless residential and commercial projects over the years, and we even have extensive experience working on mobile homes. If you are having problems with your mobile home's heating system, or you need to have a new heater installed, you can turn to our experts to get the high-quality services you need. To learn more about our mobile home heating installation and other services, we encourage you to reach out to our team.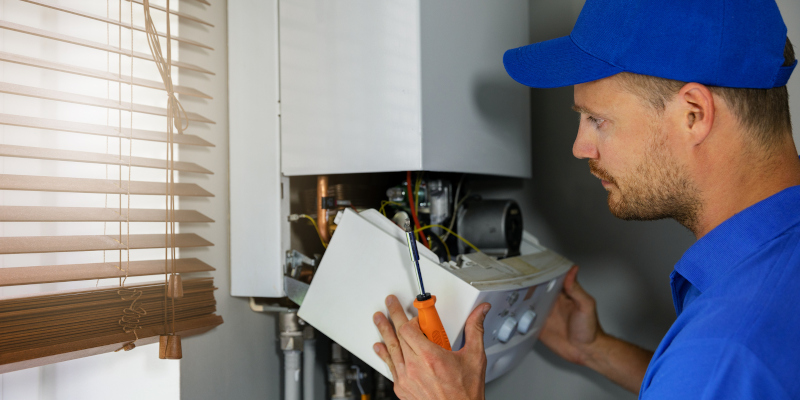 If you have lived in a mobile home for any length of time, then you have probably found that it is challenging to find contractors, handymen, and other trade professionals to work on your property. When it comes to mobile home heating installation in particular, few companies are able to provide that service because their technicians simply lack the necessary experience to work on the HVAC systems in mobile homes, which are significantly different than those in standard homes or commercial properties. Fortunately, our experts are here to fill the gap, and you can turn to us to get the expert mobile home heating services you need.
We are proud to serve the Conroe, Texas community, and we want to help you keep your mobile home as comfortable as possible throughout the year. If you are looking for mobile home heating installation experts you can count on to get the job done right, just give our team a call.