We take a proactive approach to energy-saving opportunities.
Our personalized preventative maintenance process will keep your systems running. Our 21-point process is designed to ensure your comfort year-round and improve your experience. Our service department treats each maintenance inspection or emergency service visit in the Conroe, Texas area as an opportunity to improve comfort while cutting energy costs for our customers. We take a proactive approach to energy-saving opportunities.
With more than 20 years in the business, James' passion for customer satisfaction and industry runs strong. Our knowledgeable staff, ongoing employee training and customer satisfaction are an integral part of how we conduct our business, and our preventative maintenance process is designed around this premise.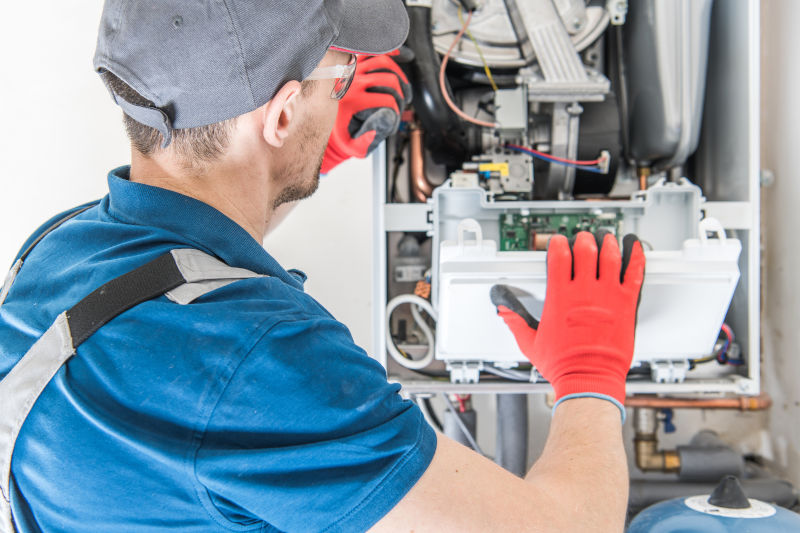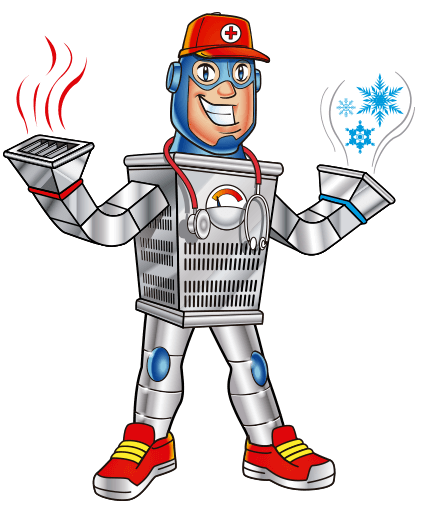 Our maintenance service plans provide you with year-round, worry-free protection.
Our 1, 2 and 3 year service plans include out 21-point inspection plan. You also get
priority scheduling, a 10% discount on system repairs and a $500 savings on a
complete system install!
Our 21 point comprehensive inspection & precision tune-up addresses all the critical
points of your HVAC system.
During your 21-point inspection tune-up we will:
Check condenser coil condition
Check voltage and amperage on motors
Check condensate drain and pans
Check refrigerant charge
Check motor bearings for wear
Test Compressor Starter Capabilities
Lubricate Outside Fan
Check air temperature drop across the evaporator
Check fan on outside condensing unit
Water wash condenser coil
Inspect all electrical components
Inspect evaporator coil if accessible
Test capacitors
Inspect all air filters & replace with customer provided filters
Check all electrical wiring
Check compressor amp draw
Check contactor for burnt & pitted points
Check disconnect
Check thermostat
Check indoor fan for balance & Cleanliness
Check service valves for leakage
Get on our maintenance plan for as low as
$15.92

per month! Download our serviceplan brochure for pricing on our 1, 2, and 3 year service plans!