We provide a range of HVAC services in Conroe.
When it comes to your home or business in Conroe, Texas, there are a few systems that require your attention—and your HVAC system is among the most important of them. Maintaining a comfortable indoor environment is a top priority for you, and you can count on our team at Air On Time AC to help you do just that. We are a licensed, experienced HVAC company that provides inspection, installation maintenance, repair, and replacement services for your heating and cooling systems. Whether you're looking for AC repair, you need a new system, or you just need a tune-up in between seasons, you can rely on us and our exceptional attention to detail. Call now for service.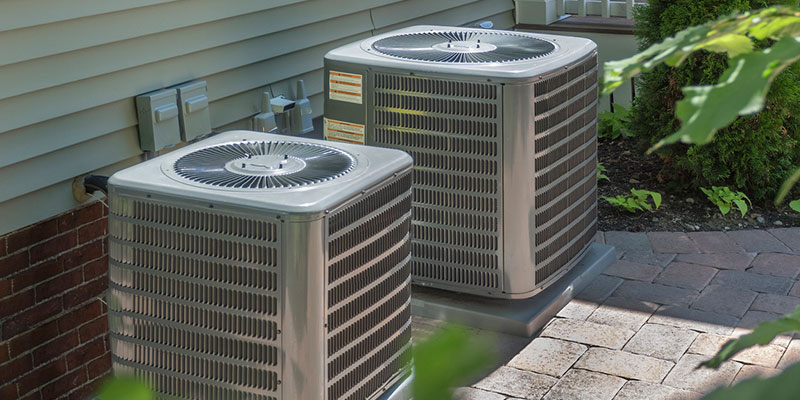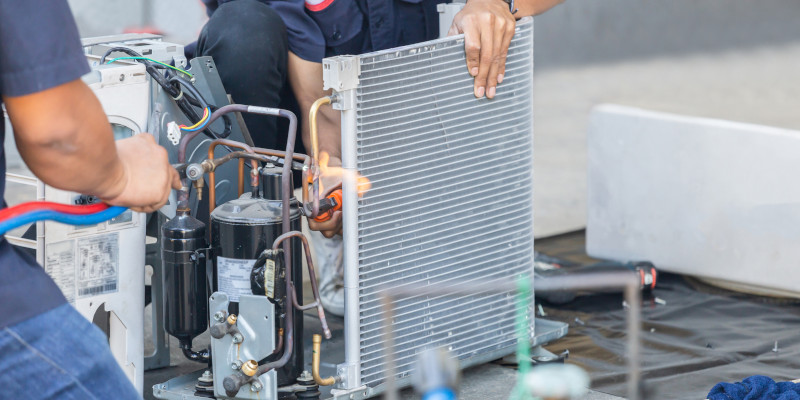 When all else fails, Air on Time AC is your go-to company for your AC Repair and Installations in Conroe, Texas!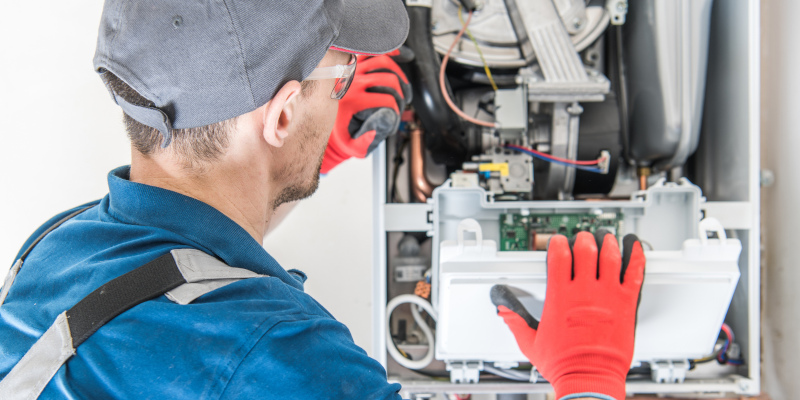 We are a full-service heating contractor serving both residential and commercial customers in Conroe, Texas.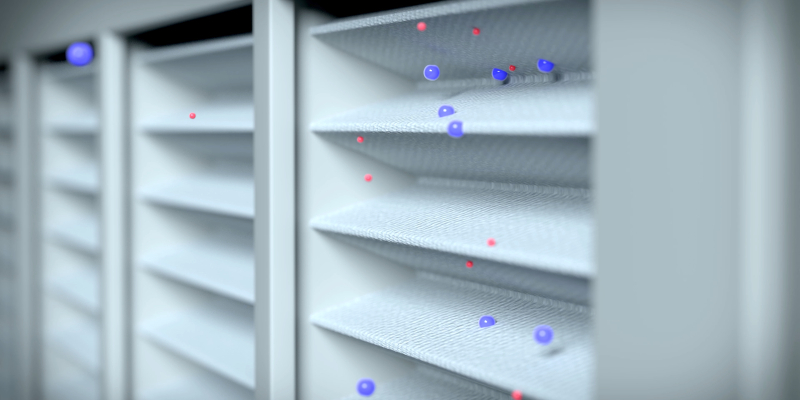 Contact us to get the answers you seek regarding air quality at your home or business in Conroe, Texas.