We provide a range of HVAC services in Montgomery.
When it comes to your home or business in Montgomery, Texas, there are a few systems that require your attention—and your HVAC system is among the most important of them. Maintaining a comfortable indoor environment is a top priority for you, and you can count on our team at Air On Time AC to help you do just that. We are a licensed, experienced HVAC company that provides inspection, installation maintenance, repair, and replacement services for your heating and cooling systems. Whether you're looking for AC repair, you need a new system, or you just need a tune-up in between seasons, you can rely on us and our exceptional attention to detail. Call now for service.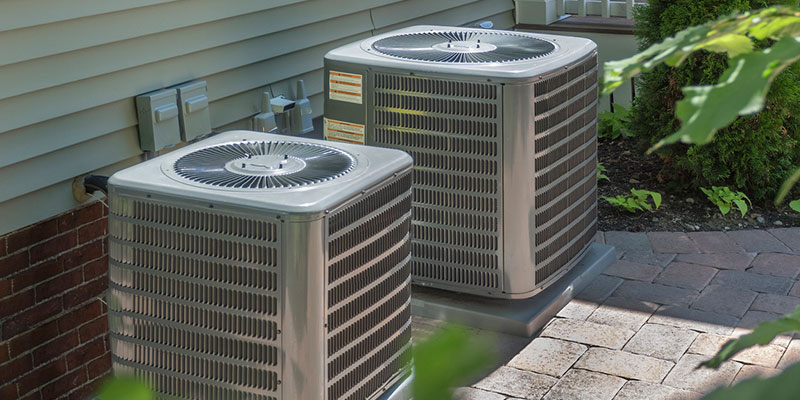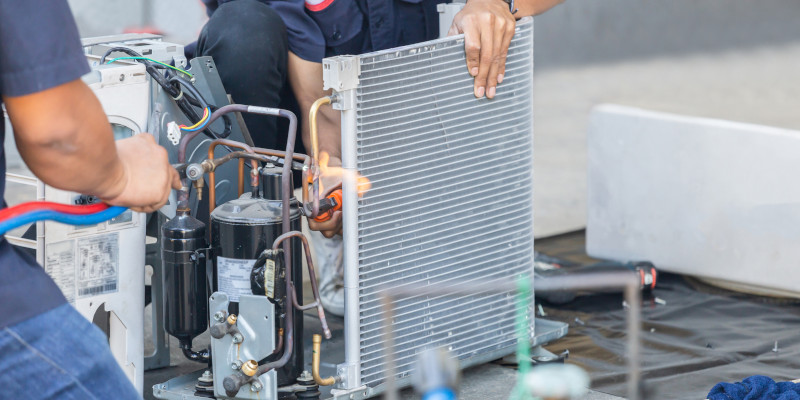 When all else fails, Air on Time AC is your go-to company for your AC Repair and Installations in
Montgomery, Texas!