Take Advantage of Our $69 Tune-Up Special!
Properly maintaining your AC system is key to keeping your unit working efficiently while enhancing its longevity. Call to schedule your AC tune-up with us now and we'll perform a 21-point inspection for just $69!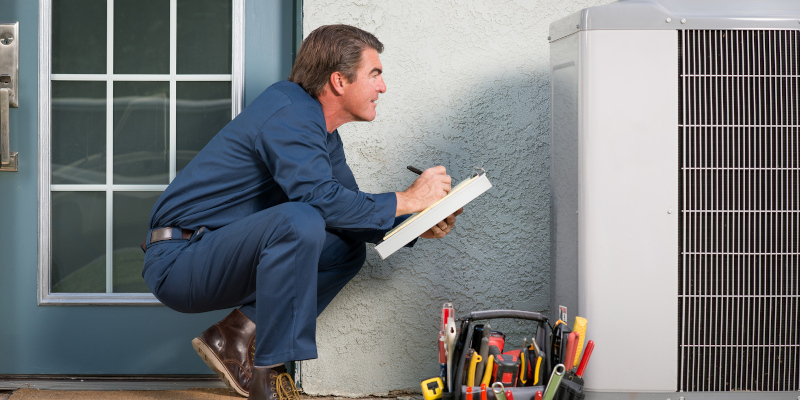 Call Us Now!
Here's what we'll do during your 21-point inspection and tune-up:
Check condenser coil condition
Check voltage and amperage on motors
Check condensate drain and pans
Check refrigerant charge
Check motor bearings for wear
Test compressor starter capabilities
Lubricate outside fan
Check air temperature drop across the evaporator
Check fan on outside condensing unit
Water wash condenser coil
Inspect all electrical components
Inspect evaporator coil if accessible
Test capacitors
Inspect all air filters & replace with customer provided filters
Check all electrical wiring
Check compressor amp draw
Check contactor for burnt & pitted points
Check disconnect
Check thermostat
Check indoor fan for balance & Cleanliness
Check service valves for leakage
We'll let you know if your system needs any repairs and provide a quote for the work while we're there. Call us now to schedule your tune-up for just $69!