We're Here to Fix Your Heater!
It's hard to stay comfortable when it's cold outside and your heater breaks down. Don't live with the discomfort and call us right away to help you fix your heater!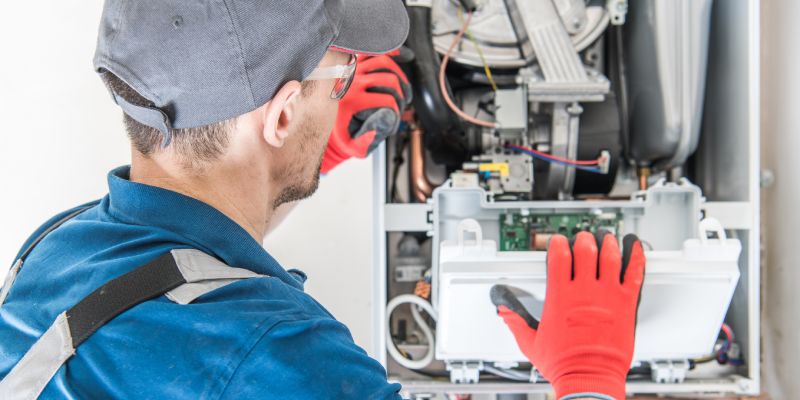 Call Us Now!
We're your trusted source for heater repair for the following reasons:
We'll get to your home to fix your heater quickly.
We care about providing great customer service.
We can diagnose and fix nearly any heater problem.
Outstanding service. James knew right away what was wrong and how to fix it right the first time. Others wanted to nickel and dime me to death, and nothing really ever got fixed. Highly recommended. God bless.
We're always here to help when your heater goes out. Call us today to schedule an appointment!