We're Here to Help!
When it's hot outside and your AC system goes out, you want to get it fixed as soon as possible. Luckily, we're here to help – call us if you need someone to repair your AC!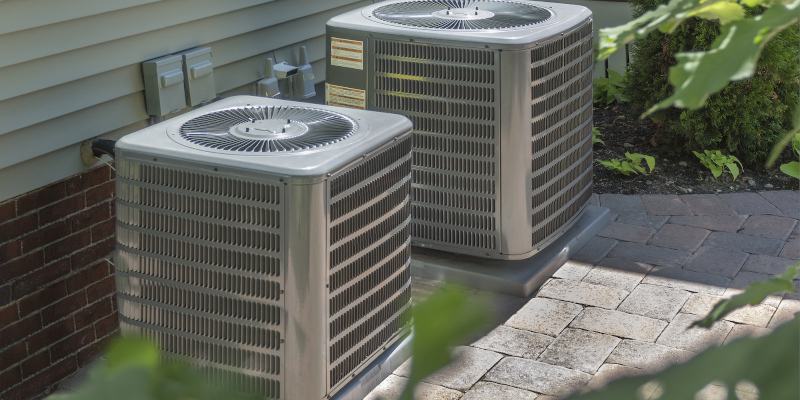 Call Us Now!
Here's why you should call us to fix your AC system:
We're trusted and reliable.
We respond to repair requests quickly.
We know how to diagnose and fix nearly every AC problem.
I had to call on Saturday, and James, the owner, came out and took care of the problem to get the old unit through the weekend. Scheduled the new unit installation for Monday. He arrived on time, was personable and professional, and finished on schedule. Great price, and this unit is super quiet! The house feels amazing. Thank you so much for the great service! I absolutely will recommend this company to everyone!
If you need help fixing your AC system, we're the ones to contact. Call us today to get help with AC repair!