Get it Repaired by an AC Specialist!
If your AC system is making weird noises, not cooling your home consistently, or not working at all, you probably want it fixed right away. Have our team of AC repair specialists take care of the problem. Contact us now to schedule a repair appointment!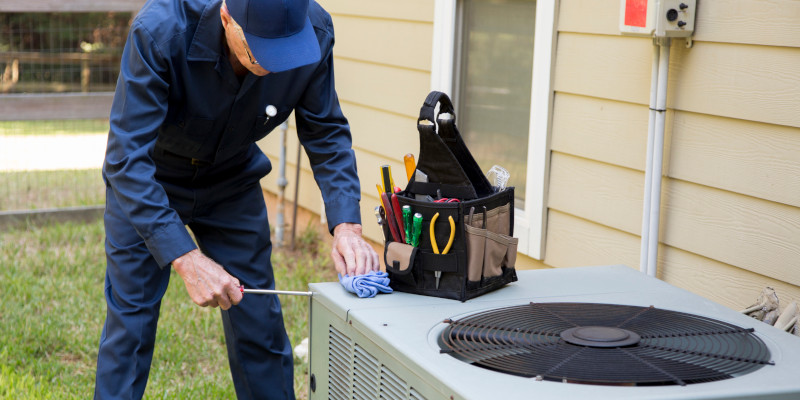 Contact Us Today!
Here's why you should choose us to fix your AC unit:
We'll show up on time to your appointment.
We'll provide reliable solutions to get your AC system fixed.
We'll provide great service from beginning to end.
I came home from work last night to warm air blowing out of the vents. I wasn't finding much luck on getting someone to come out on a Sunday night to look at it. The temp inside with fans going was still almost 91 degrees at one point. I looked up Air On Time AC and gave them a call. James answered and got us booked in last-minute. Drew showed up to do the repair and was very quick and efficient. He cleaned up as he went and even showed my boyfriend what was wrong. Drew thoroughly explained to us what needed to be done in layman's terms since we don't know much about AC repairs. He finished the repair in almost no time at all and had us back up and running! Drew is a huge asset to this company, and a promotion or raise is well deserved! Thank you, Drew, for being a lifesaver, and James as well! I will spread the word about this company. Thanks for all your help!"
Our goal is to exceed your expectations during your AC repair appointment. Contact us today!