Summer is winding down, and soon winter will be upon us. Don't find yourself caught off-guard without heat. Now is the perfect time to prepare for the cooler winter months. Here at Air On Time AC, we recommend that you have a heating inspection done every fall. This inspection can prepare you for the upcoming cooler weather.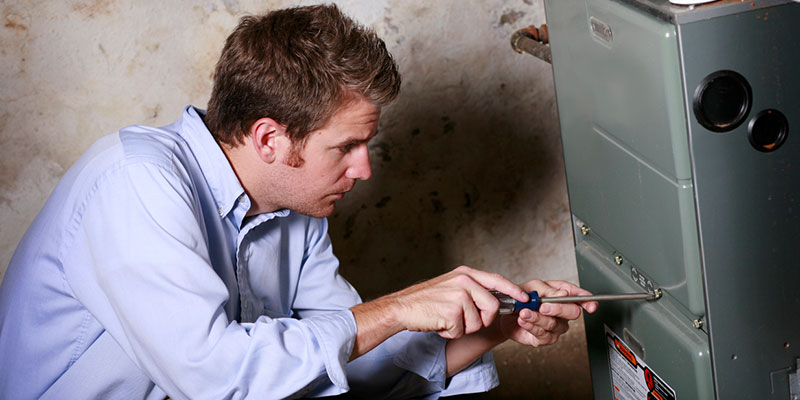 We think the best time to have a heating inspection done is in the fall, and here's why:
Air Quality – You can jeopardize your indoor air quality without a properly functioning furnace. It is vital to have your heating inspection completed before turning on your heat in your home each year.
More Efficient – During your heating inspection, recommendations will be made on how your HVAC system could function better. After your inspection, we highly recommend following through with the inspection recommendations.
Longer Lifespan – With regular and frequent heating inspections and repairs, you can rest easy knowing that your HVAC system will last longer, run better, and help to keep your family comfortable.
If you are ready for your heating inspection to be done, give us a call today. We are professional, experienced, and work hard so you don't have to. Our employees are knowledgeable, experienced, professional, and hardworking, and we strive to always keep you happy and comfortable. We are happy to help you in any way we can.